Andre first noticed Stephanie when she started working at the same medical facility with him. They kept their relationship on the down low and they did it pretty well. I also worked with both of them during my nursing days and I had no clue that they were dating until Stephanie asked for my opinion about men's watches to give to Andre for his birthday.
She was super excited to plan this wedding; she kept me updated about every detail as time went on 'til they day of the wedding. And finally when the big day arrived, their special day went flawlessly of course.
As they got ready for the big day...
Then theres the details... Andre was sporting a custom feather bow tie... And of course Stephanie with a fabulous Vera Wang wedding gown...
This is where the magic happened... I mean the wedding chapel...
As we wait for the ceremony to begin...
And finally here comes the beautiful bride...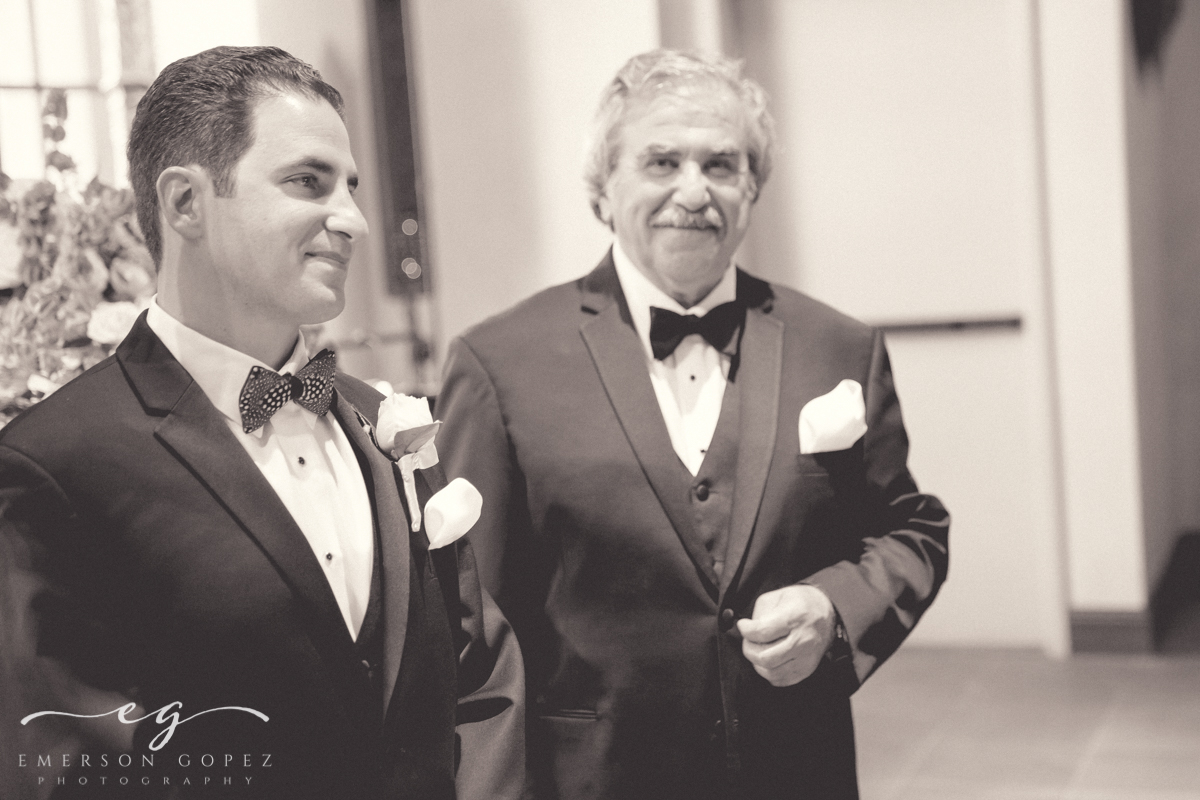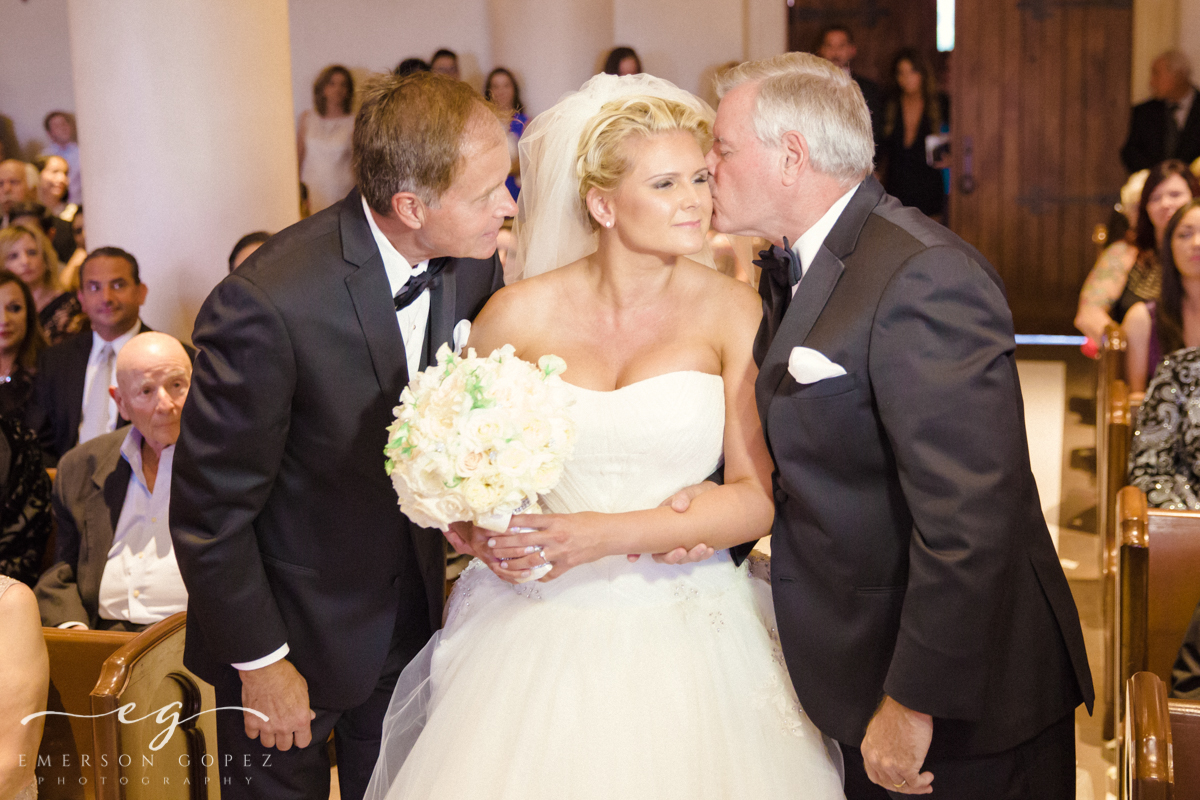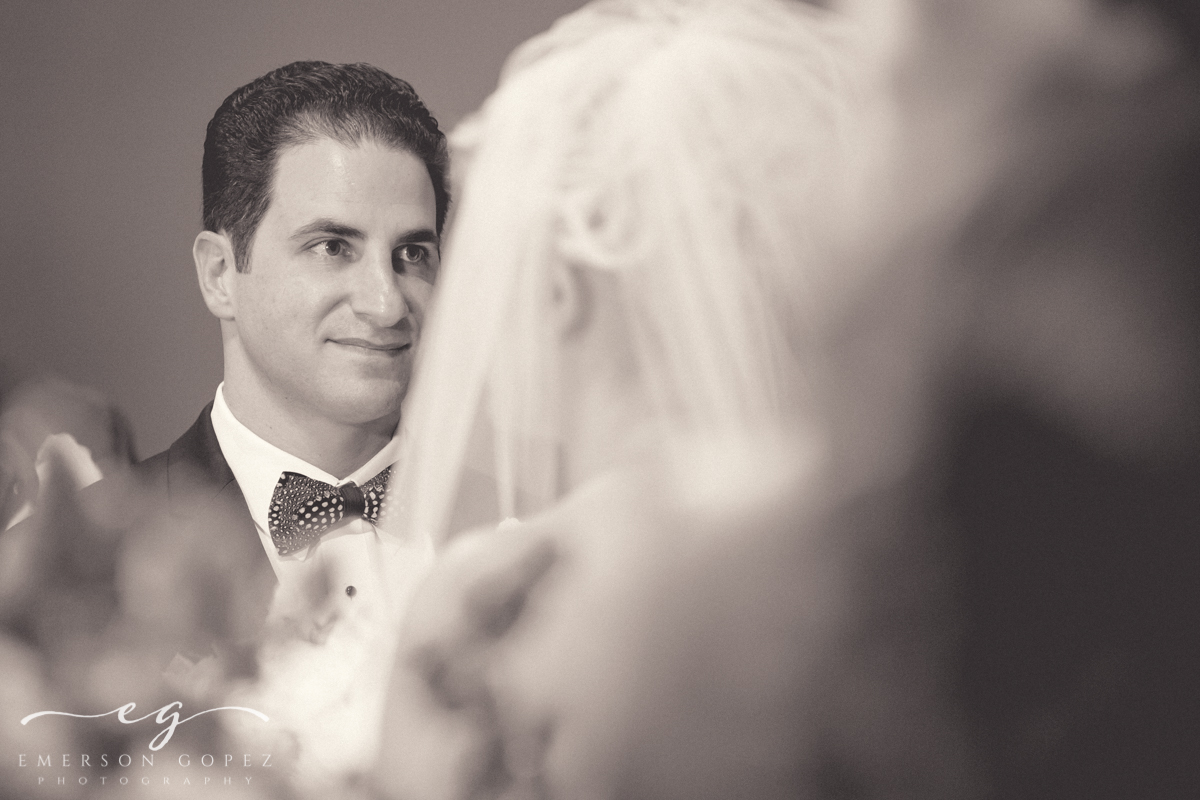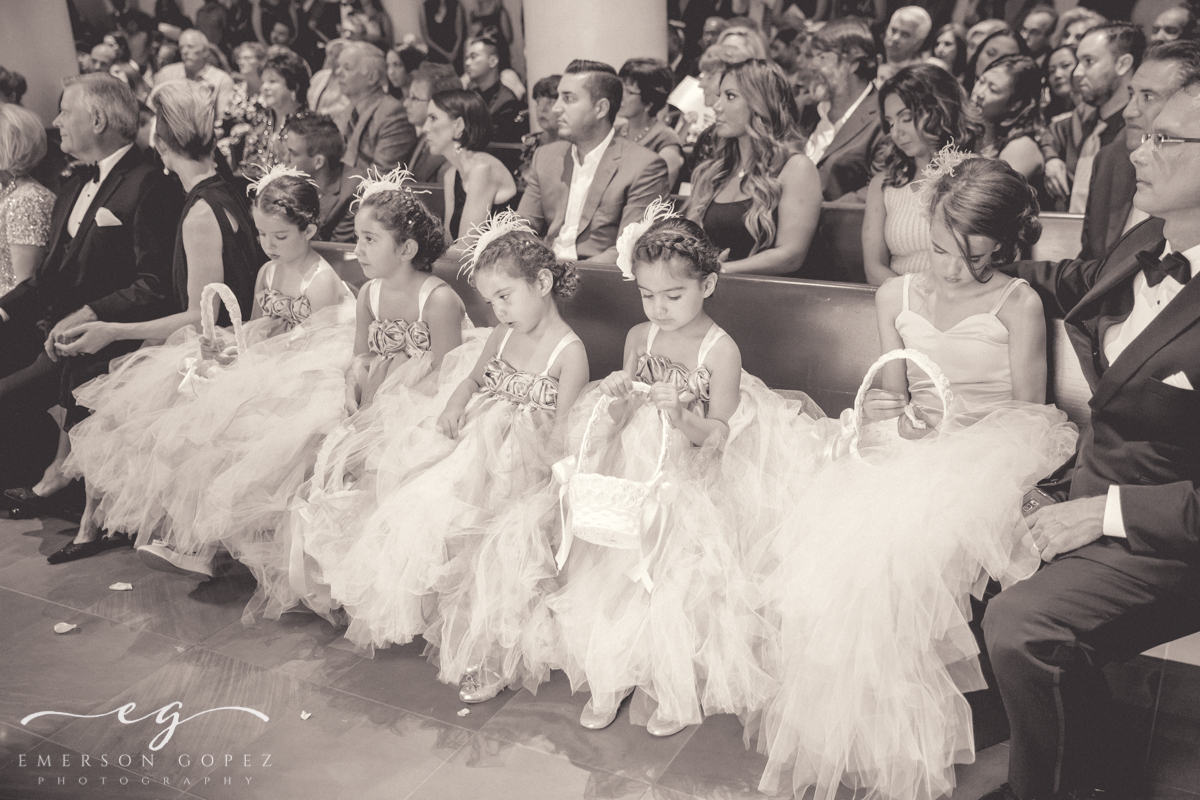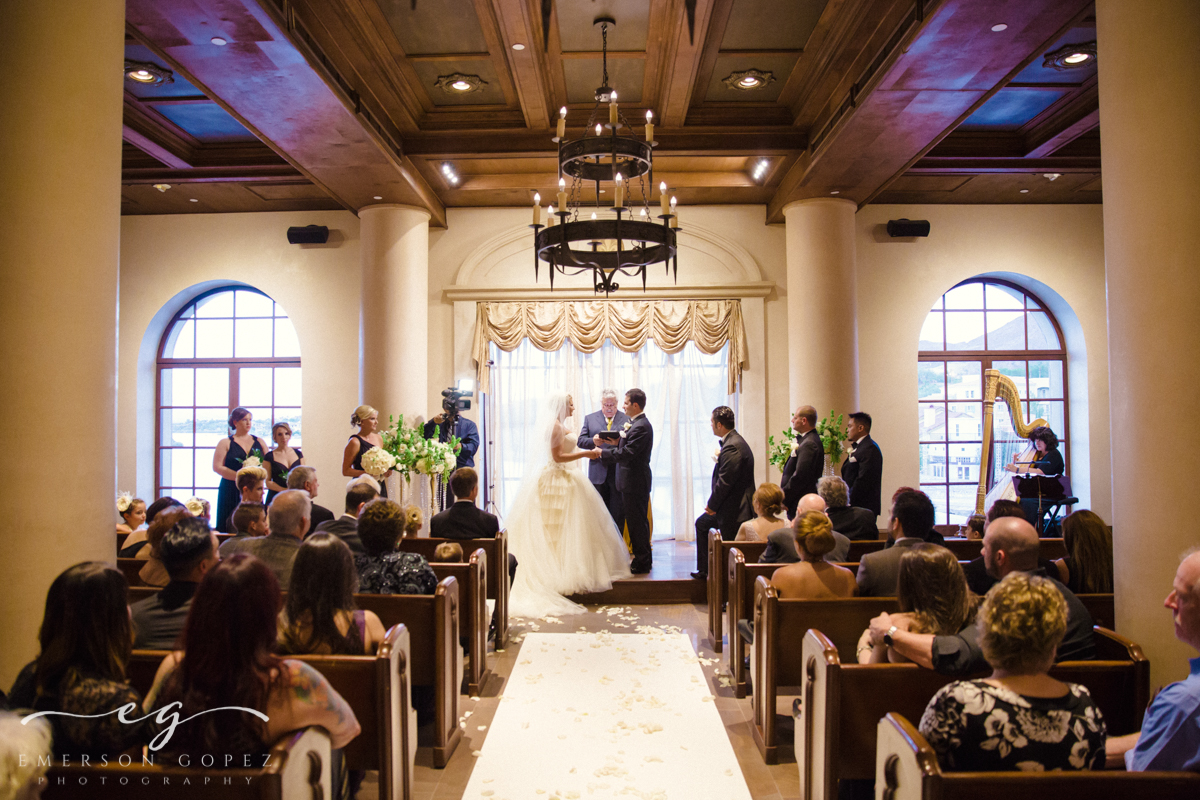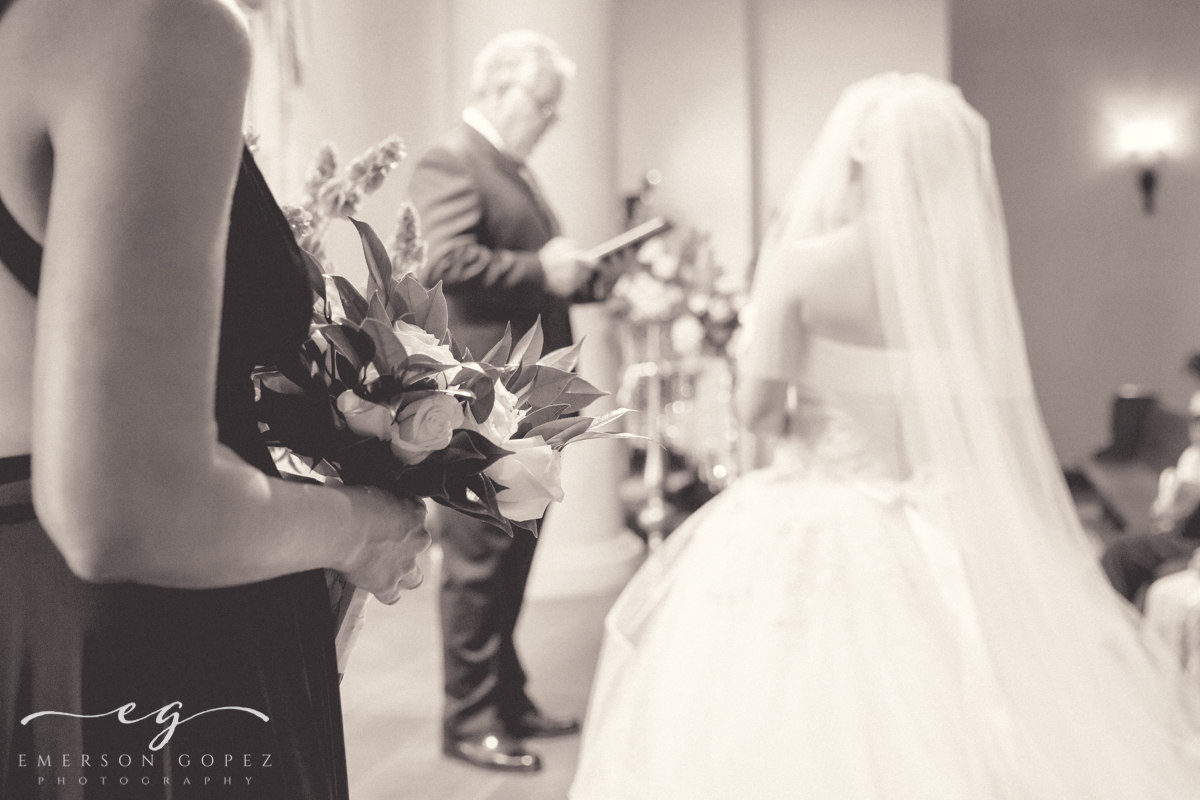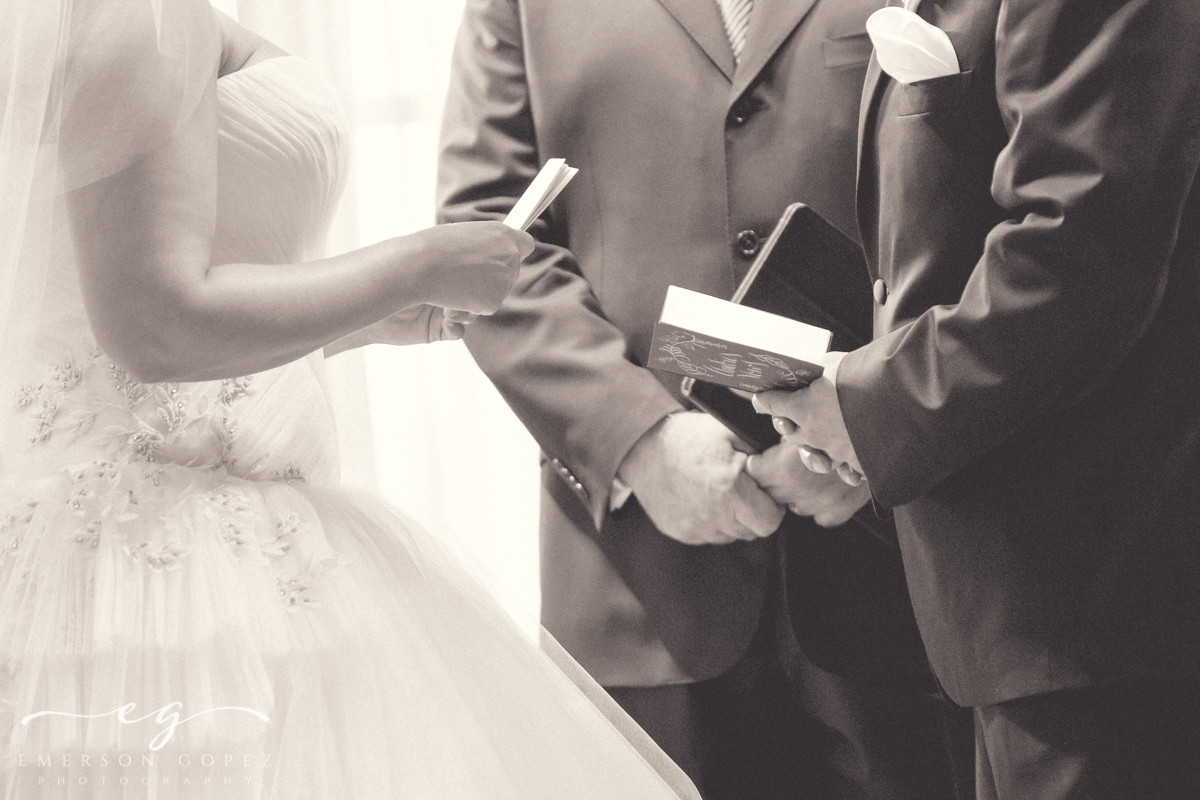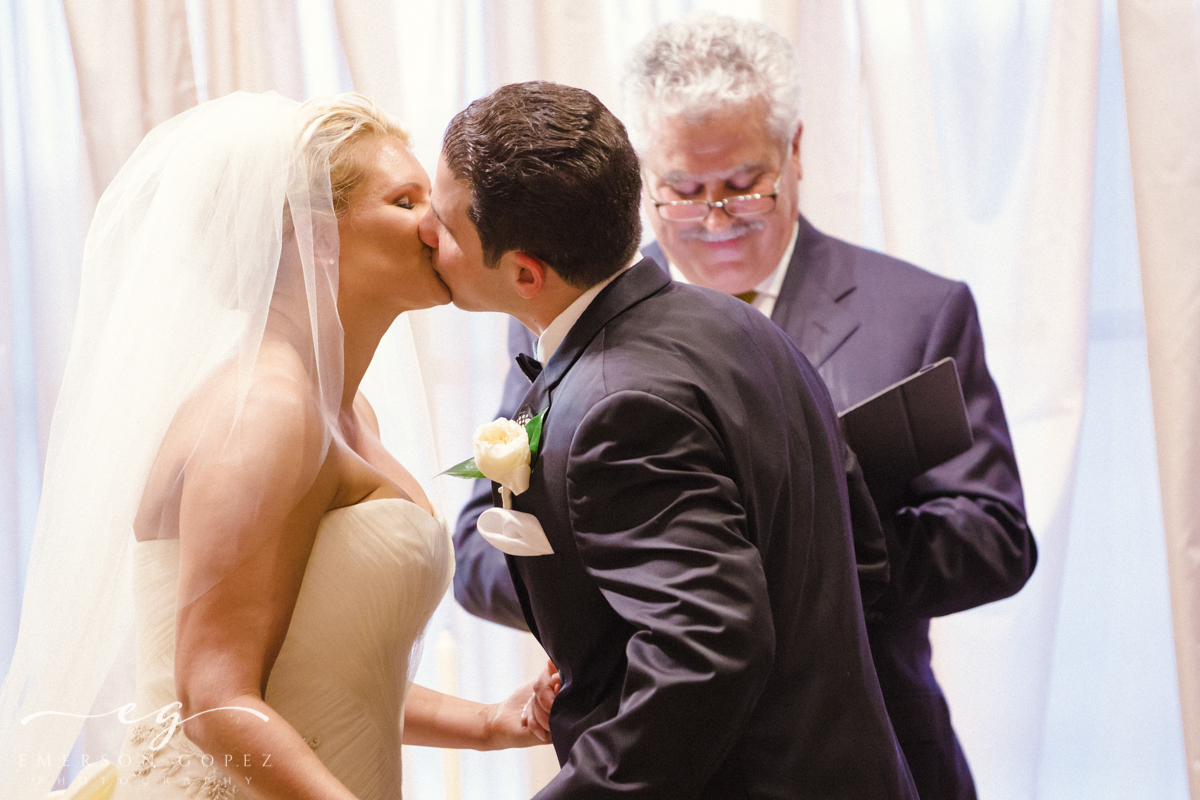 They partied like rockstars and danced the night away. The candy bar supplied the young ones energy for hours. Andre and Stephanie shared their first dance with Tiffy. Then Elvis made a special surprise appearance to cap off the night as they exit in style with sparklers...